Paul Edward Dallaire
Born: August 18, 1953 at Windsor, Ontario

Married: Jean Vernon , 2009 at Windsor, Ontario

Died: March 5, 2022 at Windsor, Ontario (Age 68 yrs)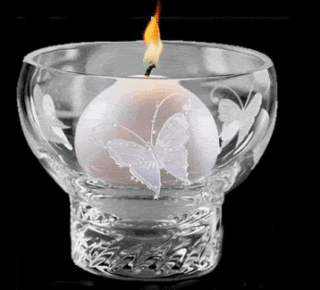 Paul Edward Dallaire
Born: 1953 at Windsor, Ontario
Married: Jean Vernon , 2009 at Windsor, Ontario
Died: March 5, 2022 at Windsor, Ontario (Age 68 yrs.)

Paul Edward Dallaire
Passed away peacefully on March 5th 2022. Son of the late Phillip & Yvonne Dallaire. Loving husband of Jean Vernon. Brother of Louis (Marg), Dave (Carol), Wayne, Phil (Ileana) Janet & Alan Arseneault. Proud Uncle to many nieces and nephews. Best friend of Louise Kassiotis & Jim OíConnor.
Paul loved music with all his soul. Playing guitar and singing was one of his true loves. His other true love was his wife Jean. Together they took on life's challenges and made the best of their days together. He believed in life ever after and is no doubt playing guitar in Heavenís band. Paul was always ready to lend a hand and help others in need. Often buying a stranger a coffee or meal. He was a kind big hearted soul rich in spirit and a zest for life. Paul is at peace surrounded in the love of God and the universal sound that is within us all.

Visitation will be at 12:00- 2:00p.m. on Friday March 18th followed by A Celebration of Paulís Life 2p.m. at Victoria Greenlawn Funeral Home & Cemetery (1525 Highway #3, Oldcastle, On 519-969-3939)

Live stream: https://funeraweb.tv/en/diffusions/49762

In memory of Paul buy a coffee for someone in need.
Donations to The Heart and Stroke Foundation would be appreciated.

Paulís Celebration of Life...

https://www.dropbox.com/s/q2qo846xdxdpgxt/PaulsCelebrationTime.mp4?dl=0


Fideles et Solidaires
(Loyal and Independent)

Compiled by:
Philip John Dallaire
Tecumseh, Ontario, Canada